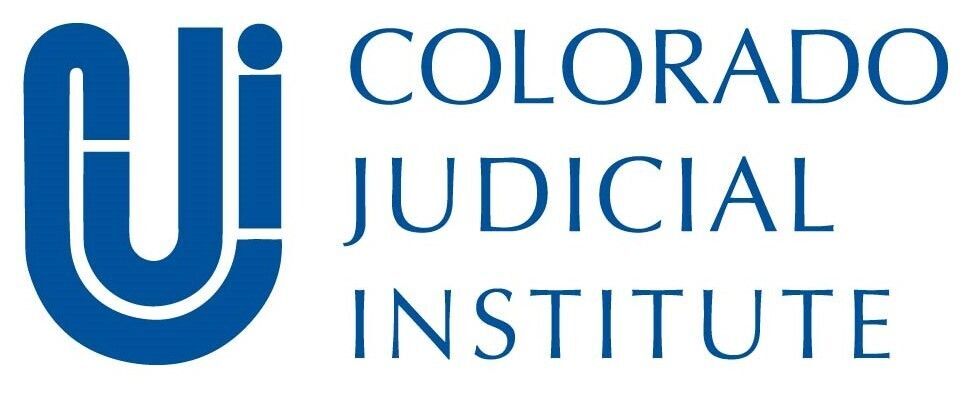 Join us to celebrate CJI and share our vision for the future! CJI Board Chair Don Samuels will lead the election of the 2023-2024 Board—click here to download the slate of candidates—and CJI will unveil its new website. We will also leave plenty of time for socializing with fellow CJI members and supporters.
Free for all current and prospective CJI members. Bring your friends & colleagues.
To be held May 23 at Holland & Hart in Denver. For further information and free registration, click here.