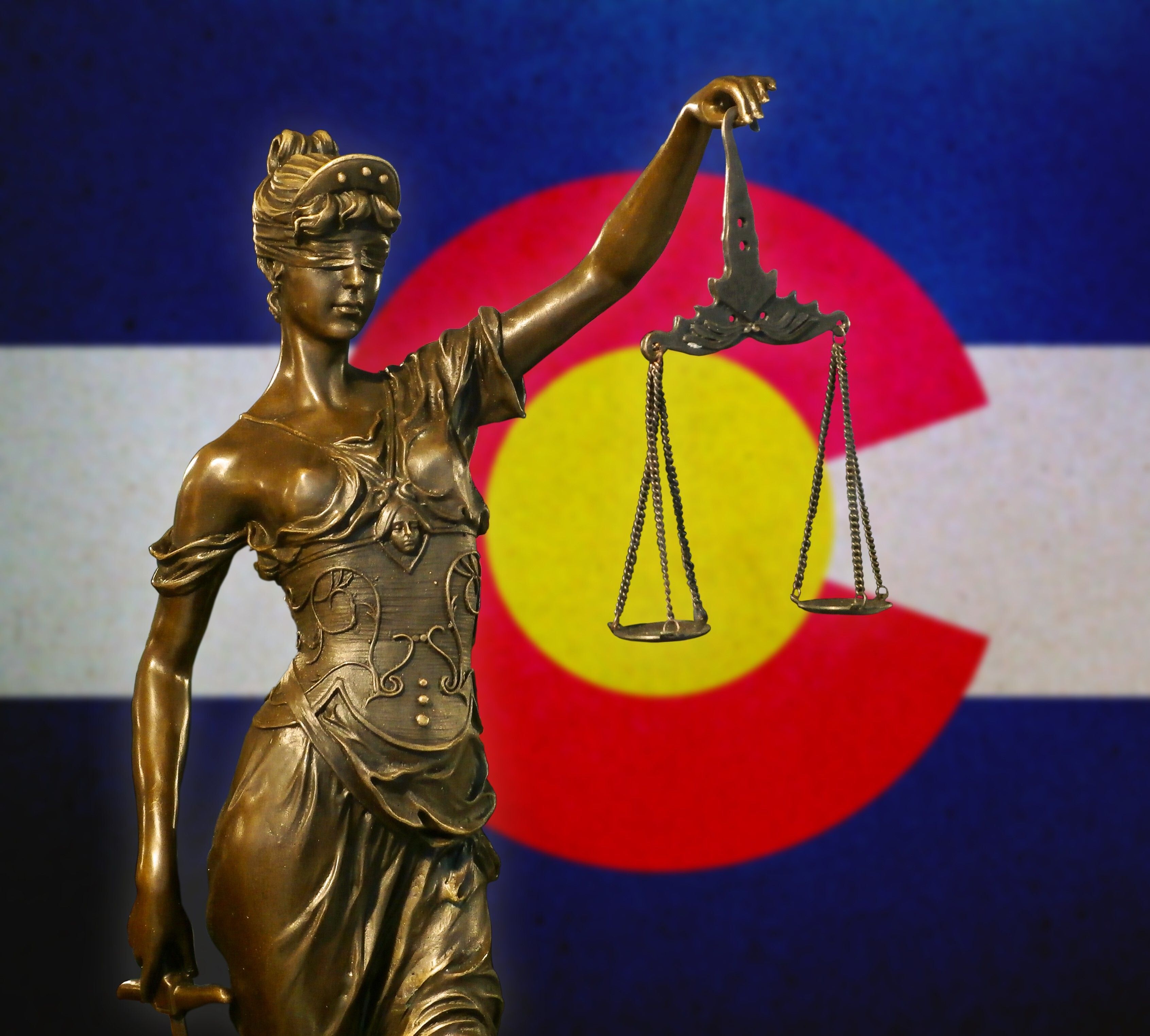 CJI has embarked on an exciting project to shape its future, and we invite you to be a part of this process.
Your perspective is invaluable to us, whether you are a current CJI member, a lapsed member, or someone who has yet to join our community. Your insights will guide our path as we refine CJI's mission, goals, and priorities for the upcoming years. What do you value most about CJI? What do you believe we excel in? Where can we make improvements?
To participate, we ask that you invest 10-15 minutes in CJI and complete our survey, available here. Your responses will remain entirely anonymous unless you choose to share your name.
Please complete the survey by December 4, 2023. As a token of our appreciation, all participants who complete the survey by the deadline will be entered into a drawing to win one of two $100 Visa gift cards.
Help us build a more vibrant and impactful CJI community.
If you have any questions or need further assistance, don't hesitate to contact Jeff Rupp, CJI Executive Director, at jeff@coloradojudicialinstitute.org.
Thank you in advance for your participation and your commitment to CJI.
Take the survey here: https://survey.sogolytics.com/r/rsKf6t.