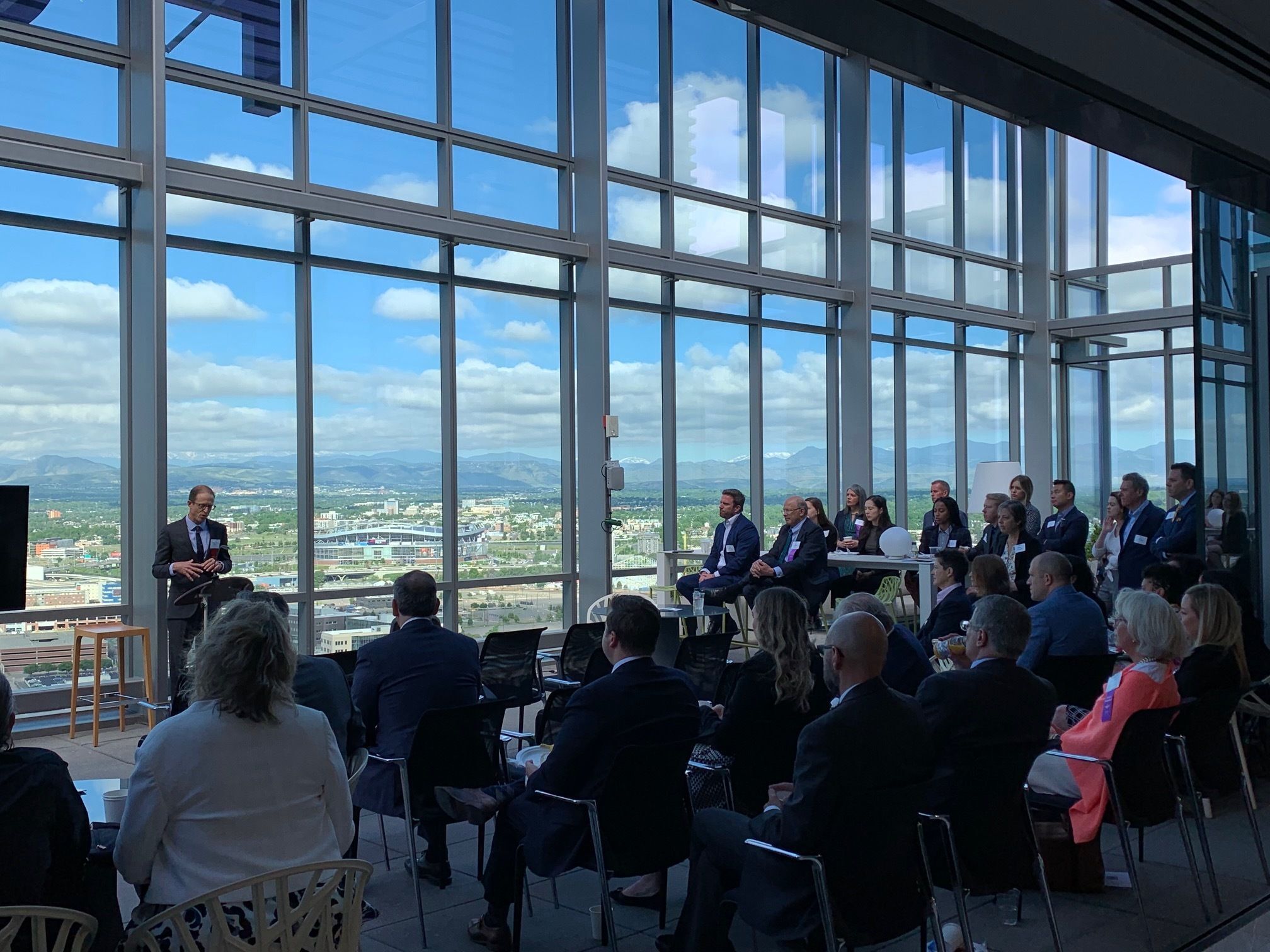 Start your day with CJI at its annual "Member Breakfast." Network with fellow CJI members and prospective members and learn about CJI and its support for Colorado's courts.
This year, Chief Justice Brian Boatright and Justice Monica Márquez will join us and share perspectives about important improvements within the judicial branch, including the new workforce culture initiative.
June 14 at Polsinelli PC in downtown Denver. For further information and free registration, click here.