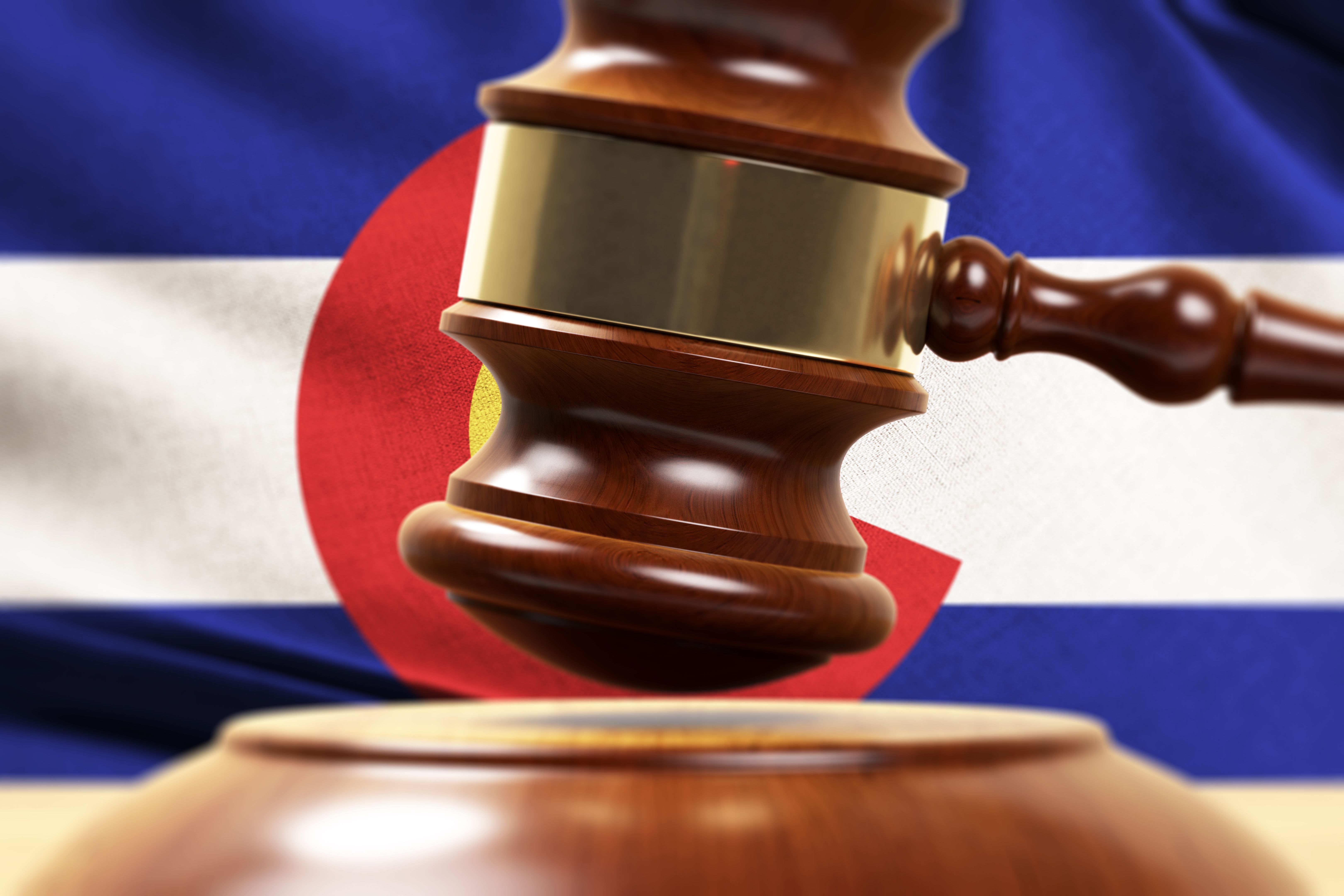 CJI board member Judge Gary Jackson (retired) has been appointed by Governor Jared Polis to the America 250 - Colorado 150 Commission. The commission is housed within History Colorado, and is charged with developing programs and plan for the official observance in 2026 of the 250th anniversary of the founding of the United States and the 150th anniversary of Colorado statehood.
For further information about the commission, click here and here.
Congratulations to Judge Jackson on his appointment.