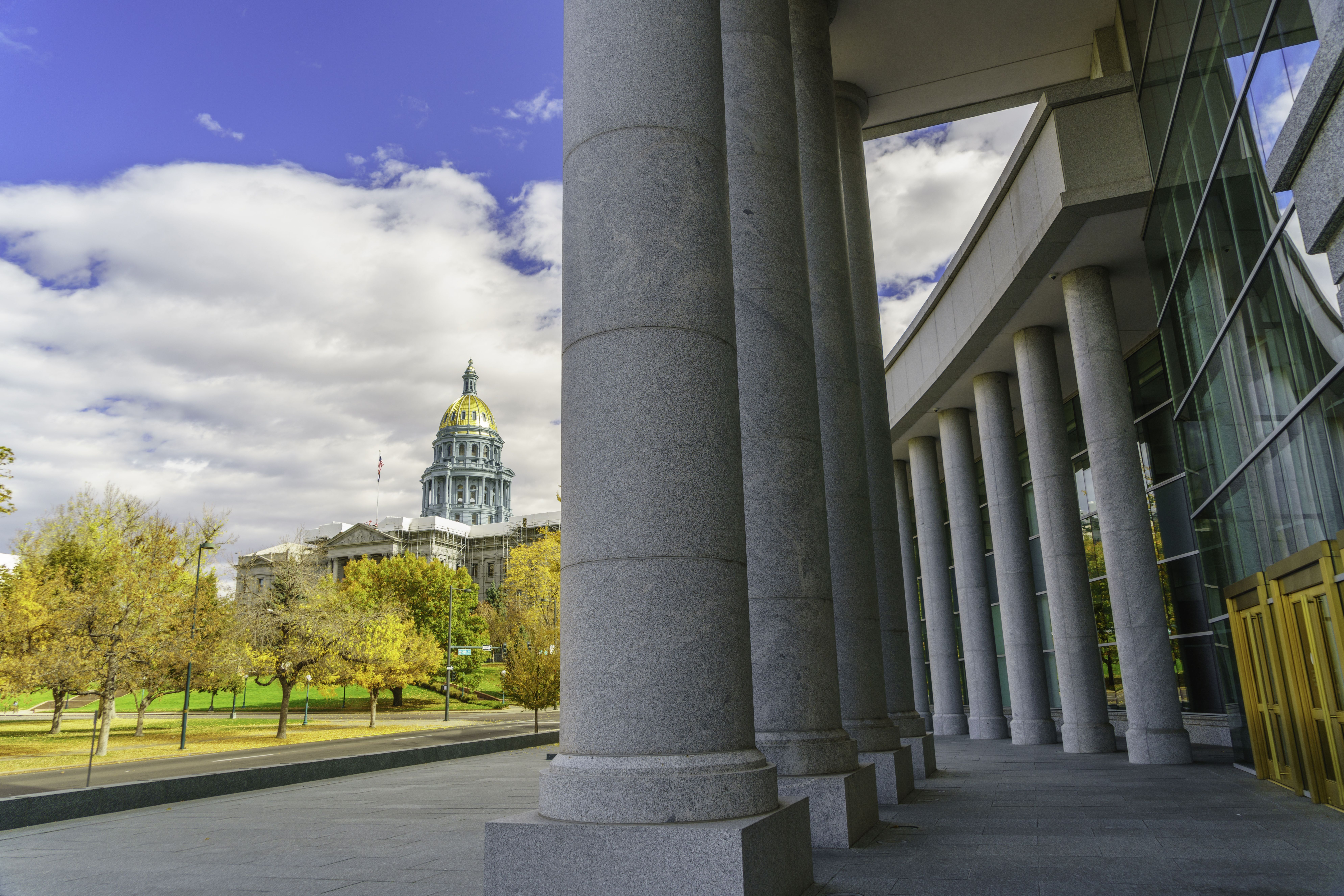 CJI submitted the following written statement to the Legislative Interim Committee on Judicial Discipline for consideration during their final hearing scheduled for September 30, 2022.

STATEMENT OF THE COLORADO JUDICIAL INSTITUTE
Legislative Interim Committee on Judicial Discipline
September 30, 2022 Hearing
The Colorado Judicial Institute (CJI) is grateful for the opportunity to participate as a stakeholder in the Interim Committee's proceedings. CJI submits the following brief statement for the Committee's final hearing.
CJI, an independent nonpartisan nonprofit, has for over 40 years worked to preserve Colorado judges' ability to fairly and impartially decide cases, free from partisan politics. We believe CJI's mission and programs help ensure that litigants have their day in court with dignity and respect.
During the Interim Committee process, CJI has supported the thoughtful improvement of Colorado's system for disciplining judges. That system is part of Colorado's merit system for selecting, evaluating, retaining, and disciplining judges – a system that has served our state well for decades.
CJI is very grateful to the Committee for its bipartisan, innovative solutions, reflected in the Committee's three draft bills, addressing issues raised to the Committee. The fact that the Committee was able to bridge party lines in its work is notable in these polarized times. The solutions in the draft bills include, for example, the separation of prosecutorial and adjudicative functions of judicial discipline, and the expansion of transparency of judicial disciplinary proceedings in a manner that should maintain confidence in the system on the part of all involved.
CJI is hopeful that if the draft bills are enacted and constitutional changes reflected in the bills are approved by voters, Colorado's gold standard system will become even better. CJI stands ready to support those efforts, during the 2023 legislative session and beyond.