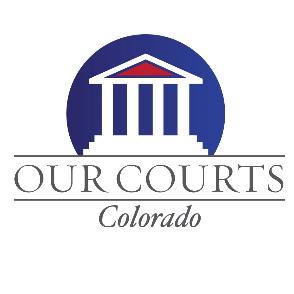 Read Colorado Supreme Court Justice Richard Gabriel's latest article about the Our Courts public education program, "A Model for Adult Civics Education," published in the Spring 2022 issue of Judicature (volume 106, number 1). Justice Gabriel recounts the genesis of the program, its educational offerings, and its impact.
To read other articles about civics education published in this same issue of Judicature, click here.
And check out the latest Our Courts program news here.