Young Professionals Annual Happy Hour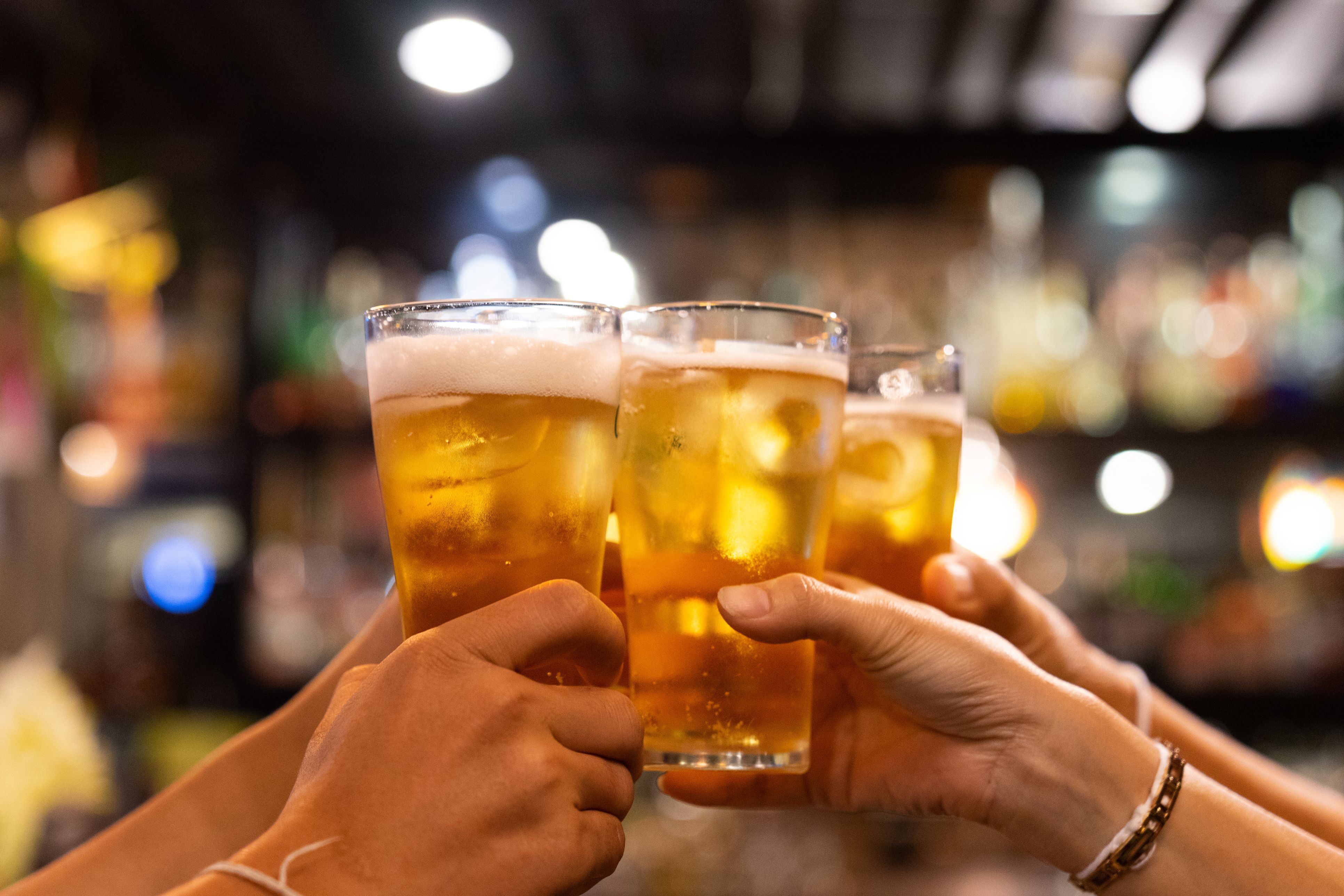 ** FREE EVENT! **
Join us to celebrate the New Year, network with friends & colleagues, and learn about CJI's work to promote public trust in Colorado's courts.
Hosted by CJI's Young Professionals Committee, and all ages and levels of experience are welcome!
Learn also about upcoming events and opportunities for young professionals. For example, in the new year CJI's Young Professionals Committee will launch a bar-prep scholarship campaign for 3Ls and recent law graduates who are interested in serving in the judiciary.
Also featuring:
* Welcome remarks from Justice Richard Gabriel of the Colorado Supreme Court. Arrive early to ensure you don't miss him!
* Free drink and munchies.
** FREE EVENT BUT PLEASE RSVP BY REGISTERING! **